Why people consider us family
We are a practice dedicated to providing excellent healthcare in a relaxed private setting. Our philosophy is to educate and help give you treatment options.
Our office provides:
A highly trained and professional staff
State-of-the-art equipment and technology
A genuine concern for our patients' time
Infection control that exceeds OSHA requirements to ensure patients' safety
As a result of these provisions, we hope that:
Our patients will be highly satisfied with their personalized care
They will continue as a part of our family practice
They will enjoy oral health and beautiful smiles for a lifetime
Our patients will feel a desire to refer their friends and family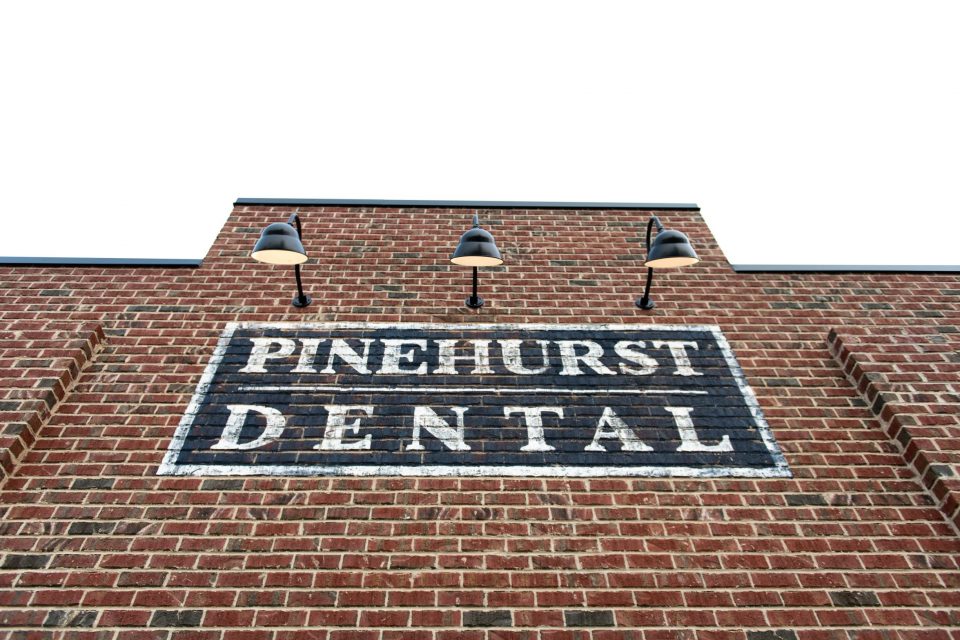 Testimonials & Reviews
I have been extremely impressed with Dr. Medwick's personal, but professional attitude, and I was astounded by the quality of Dr. Medwick's work. I would highly recommend Dr. Medwick and his amazing staff.

Lorie Van Camp

The office is run very professionally and has a friendly staff. Dr. Medwick explains each procedure in detail until you are satisfied and feel comfortable that you have selected the best procedure to fix your problem. I have—and will continue—to recommend him to my friends.

John de Witt

The dental hygienists and the office staff are very friendly as well as very efficient. Pinehurst Dental does a thorough job and are not rushing to get me out the door and onto the next patient. They listen and take the time to answer any questions as well as work to get my desired appointment times. The office is very thorough, professional, and caring.

Fenton Wells

The entire team at Pinehurst Dental not only takes care of my dental needs…they treat the total patient…and that means so much!!! Thanks Pinehurst Dental for being the best place to be—a dentist you must see!!

Michelle Lester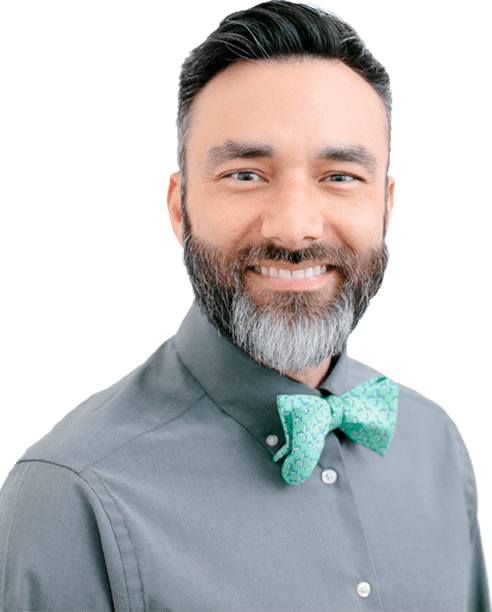 Dr. Medwick
Dr. Medwick served in the US Army as a Medical Service Corps Officer with the 101st Airborne Division (Air Assault). He deployed on two separate occasions in support of both Operation Enduring Freedom and Operation Iraqi Freedom before returning home to attend dental school. He earned his Doctorate of Dental Medicine at the University of Alabama at Birmingham in 2007. Upon graduation, Dr. Medwick recommissioned back into the Army to serve as a Dental Officer. He attended the Comprehensive Dental Program, a 2-year Advanced General Dentistry Residency at Fort Bragg where he served as Chief Resident, and graduated with distinction.
University of South Alabama – BS, Biomedical Sciences
University of Alabama at Birmingham – Doctorate of Dental Medicine
Advanced Education in General Dentistry, 2-Year ResidencyAmerican
Board of General Dentistry – Board Certified member
Academy of General Dentistry – Fellow
American Dental Association