Gentle dental care for children and adults
A pediatric dentistry patient not only has a different dentition than adults do, but may also have specific needs that are unique to a child. These needs include sealants, orthodontics, fluoride applications, at-home dental cleaning, or simply education in oral hygiene.

Pinehurst Dental recognizes the particular needs of patients of all ages and can help parents with educating their kids about what makes for great teeth and a better smile.
We also recognize that going to the dentist can be scary for children—and sometimes for adults too! Our team will do everything we can to make sure your child is comfortable and relaxed during their visit with us.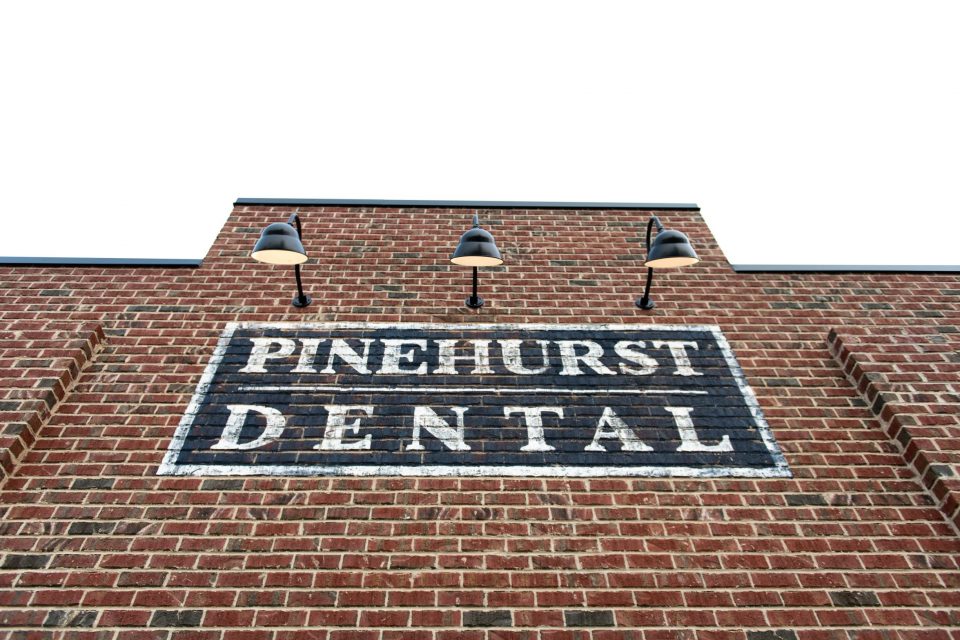 Testimonials & Reviews
I have been extremely impressed with Dr. Medwick's personal, but professional attitude, and I was astounded by the quality of Dr. Medwick's work. I would highly recommend Dr. Medwick and his amazing staff.

Lorie Van Camp

The office is run very professionally and has a friendly staff. Dr. Medwick explains each procedure in detail until you are satisfied and feel comfortable that you have selected the best procedure to fix your problem. I have—and will continue—to recommend him to my friends.

John de Witt

The dental hygienists and the office staff are very friendly as well as very efficient. Pinehurst Dental does a thorough job and are not rushing to get me out the door and onto the next patient. They listen and take the time to answer any questions as well as work to get my desired appointment times. The office is very thorough, professional, and caring.

Fenton Wells

The entire team at Pinehurst Dental not only takes care of my dental needs…they treat the total patient…and that means so much!!! Thanks Pinehurst Dental for being the best place to be—a dentist you must see!!

Michelle Lester