Veteran owned and locally operated, Pinehurst Dental is a family dental practice providing superior dental care for residents of Pinehurst and the surrounding community.
Led by Dr. Medwick, Pinehurst Dental stays up-to-date with the latest dental innovations and medical advancements. Our staff is experienced and trained to provide excellent healthcare in a relaxed setting. We provide a number of patient-centered services including family dentistry for children and adults, teeth cleaning, cosmetic dentistry, oral cancer screening, non-surgical periodontal therapy, root canal, crowns, bridges, implants, and more.
At Pinehurst Dental, our goal is to ensure patients achieve exceptional oral health and beautiful smiles for a lifetime! Not only will we give you treatment options but we will educate you on best cleaning practices and dental care.
Dr. James Medwick

Dr. James Mead

Dawn Crabtree

Practice Manager

Ginny Koblitz

Patient Care Coordinator

Julie Poindexter

Patient Care Coordinator

Trinity Balloue

Patient Care Coordinator

Jillian Durick

Dental Hygienist

Allison Kennedy

Dental Hygienist

Elizabeth Jordan

Dental Hygienist

Becky Walter

Dental Hygienist

Rhonda Williamson

Dental Assistant

Jordan Rippy

Dental Assistant

Madison Parks

Dental Assistant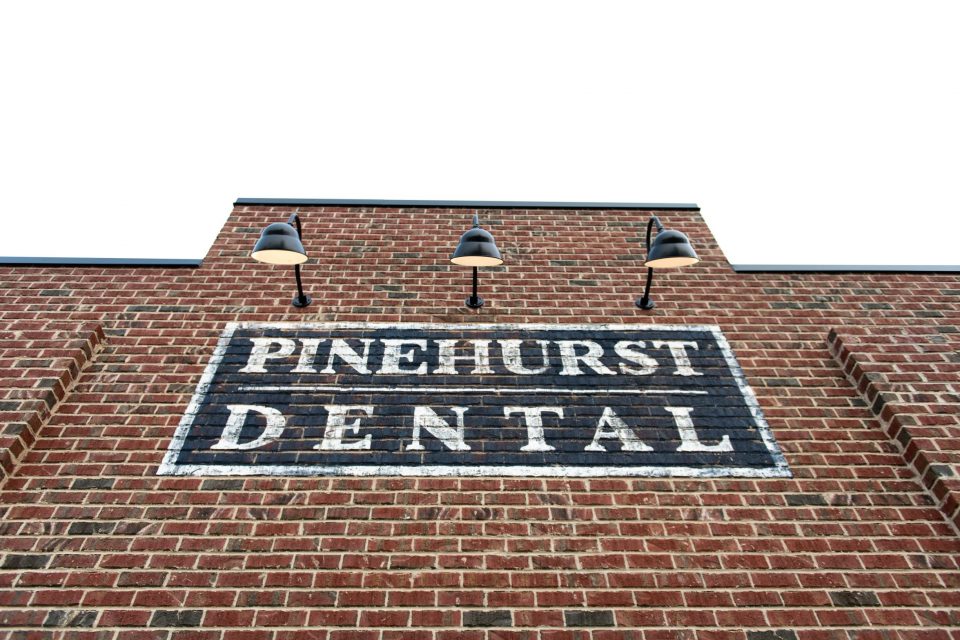 Testimonials & Reviews
I have been extremely impressed with Dr. Medwick's personal, but professional attitude, and I was astounded by the quality of Dr. Medwick's work. I would highly recommend Dr. Medwick and his amazing staff.

Lorie Van Camp

The office is run very professionally and has a friendly staff. Dr. Medwick explains each procedure in detail until you are satisfied and feel comfortable that you have selected the best procedure to fix your problem. I have—and will continue—to recommend him to my friends.

John de Witt

The dental hygienists and the office staff are very friendly as well as very efficient. Pinehurst Dental does a thorough job and are not rushing to get me out the door and onto the next patient. They listen and take the time to answer any questions as well as work to get my desired appointment times. The office is very thorough, professional, and caring.

Fenton Wells

The entire team at Pinehurst Dental not only takes care of my dental needs…they treat the total patient…and that means so much!!! Thanks Pinehurst Dental for being the best place to be—a dentist you must see!!

Michelle Lester