Regular dental cleanings and exams are the foundation of your healthy smile. We provide gentle dental care for the entire family. Preventative bi-annual exams and yearly x-rays help keep your teeth in shape, but they also help us identify any developing problems like decay or gum disease. Should you have a dental problem that requires treatment, we will make sure that you understand the issue and that you are comfortable with your options.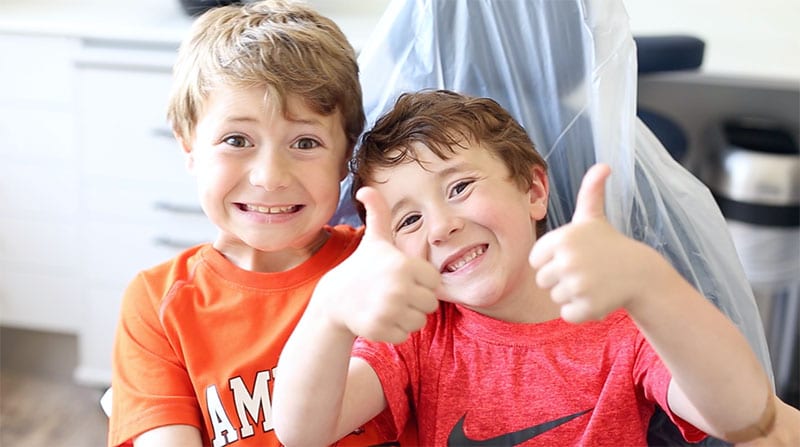 Why people consider us family
We are a practice dedicated to providing excellent healthcare in a relaxed private setting. Our philosophy is to educate and help give you treatment options.
Our office provides:
A highly trained and professional staff
State-of-the-art equipment and technology
A genuine concern for our patients' time
Infection control that exceeds OSHA requirements to ensure patients' safety
As a result of these provisions, we hope that:
Our patients will be highly satisfied with their personalized care
They will continue as a part of our family practice
They will enjoy oral health and beautiful smiles for a lifetime
Our patients will feel a desire to refer their friends and family